In your opinion, what is "Album of the Year?"
Loading...
Sorry, there was an error loading this poll.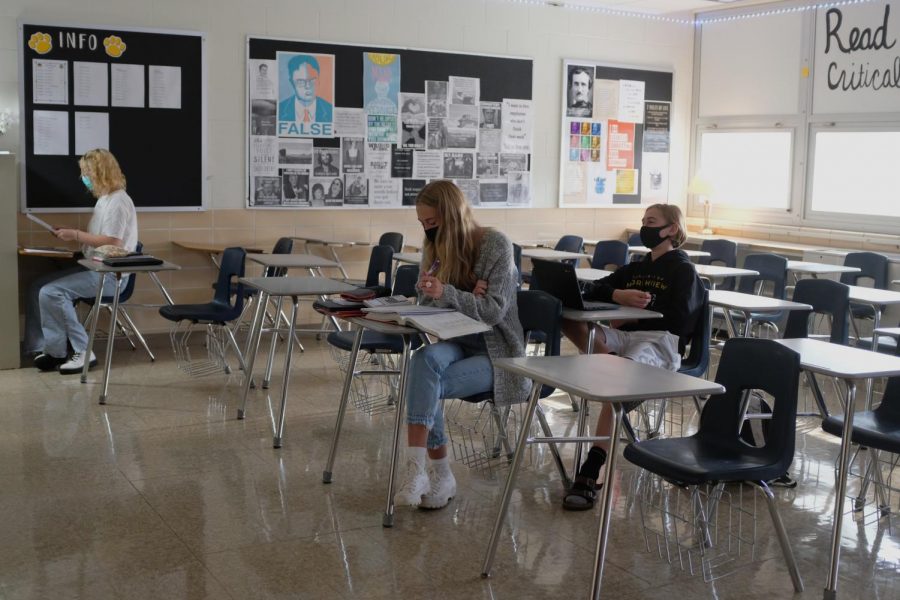 The Learning Center is now separated into math, writing, and science labs. The TLC used to be a classroom where teachers would help assigned...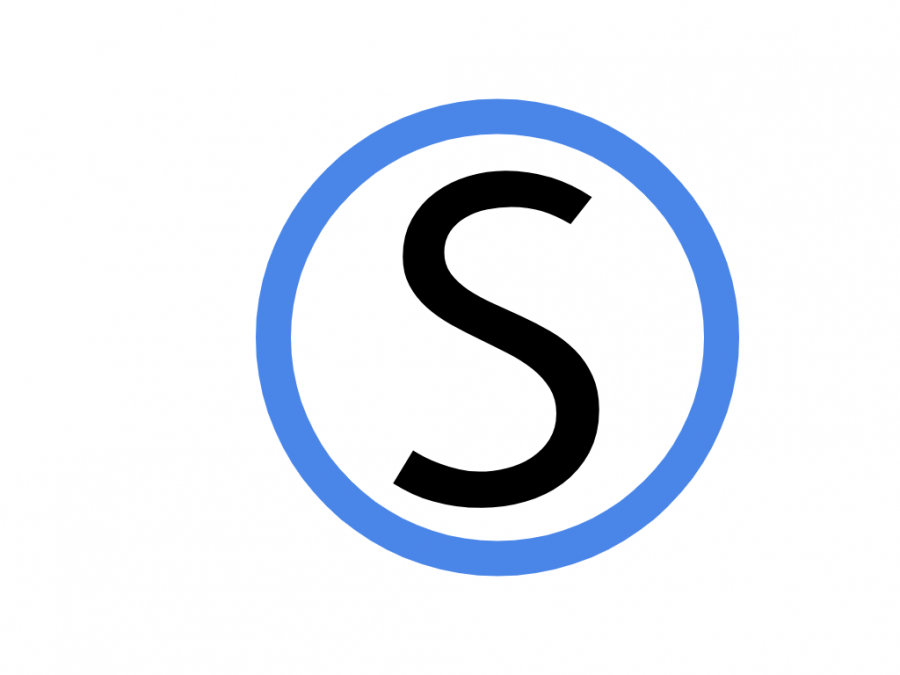 Too many clicks. In order to find or access a specific assignment students have to click on courses, then click on the class, then the right sub folders,...