In your opinion, what is "Album of the Year?"
Loading...
Sorry, there was an error loading this poll.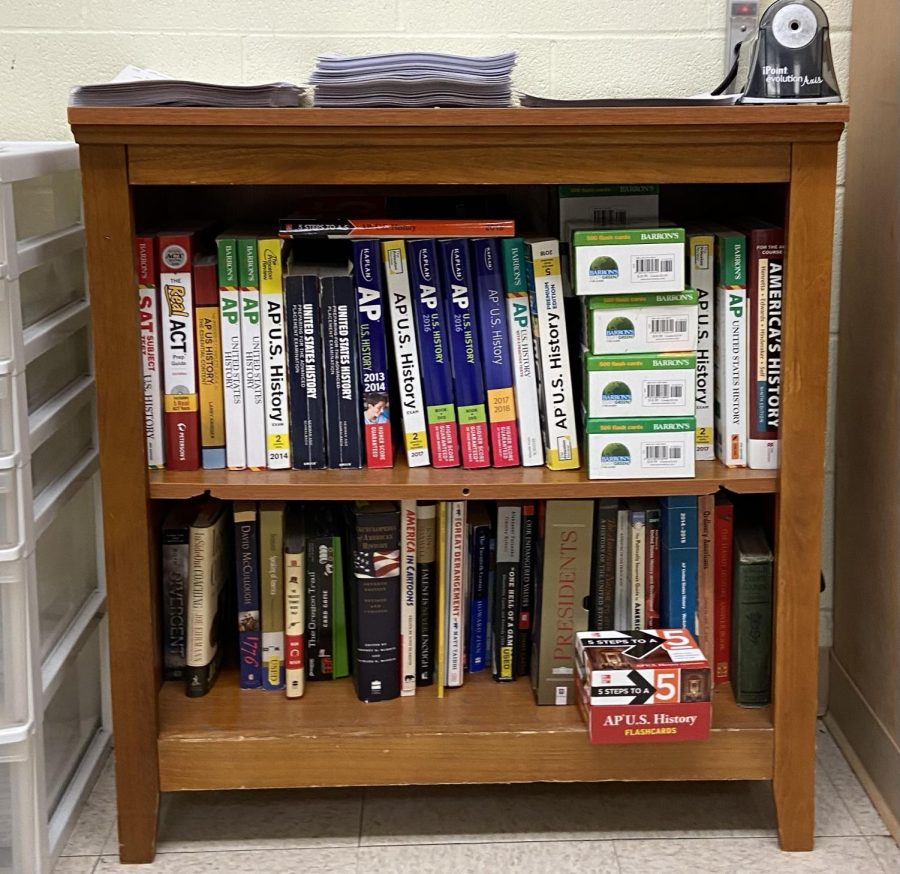 Students are in their final stretch of the year this May, with both AP testing and exams wrapping up for the season. However, AP testing for...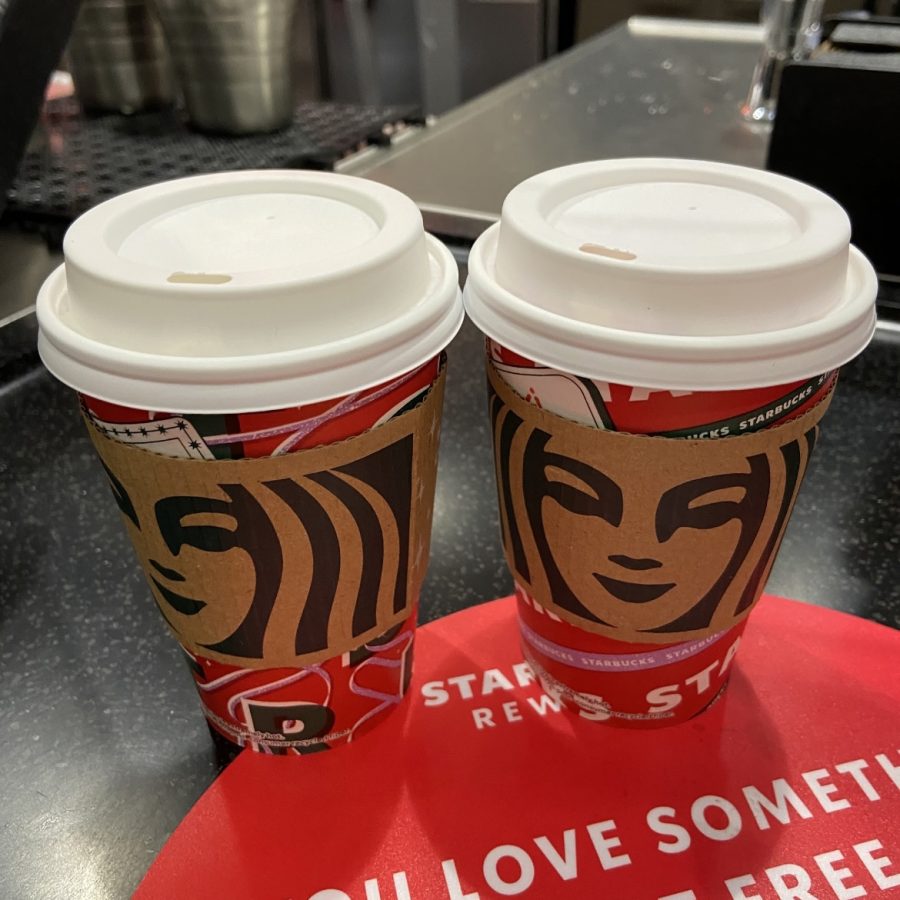 Starbucks released their Holiday drinks on November 4, and I finally got the chance to try them out. These Holiday drinks include the Caramel Brulee Latte, ...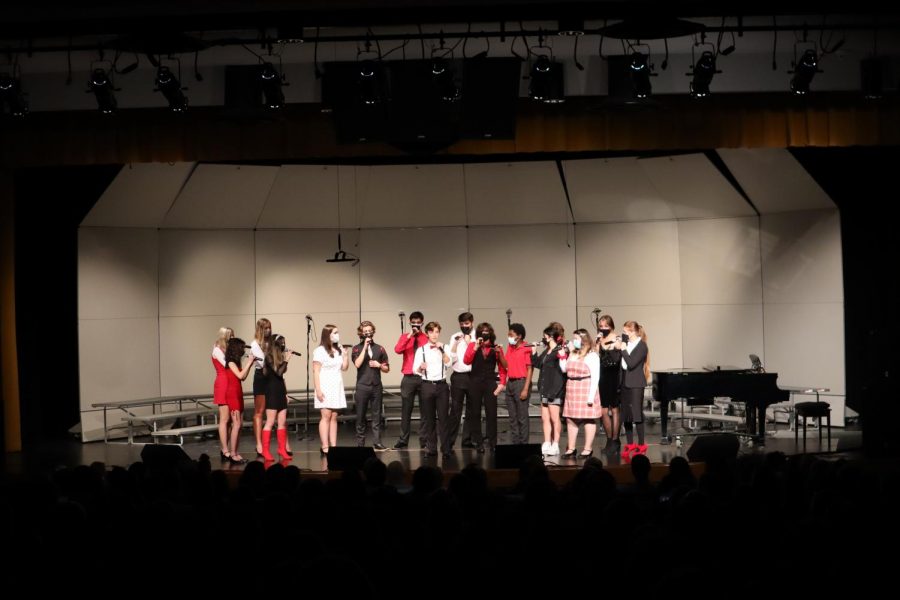 In spite of the COVID pandemic, the choir has sung in its first public performance in two years, according to senior Leia Westphal said.  The...