Application fees add to stress of applying for college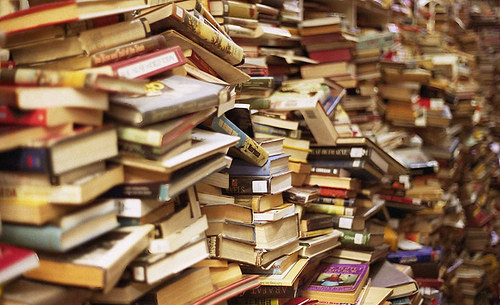 As a senior the thought of college has been a stressful one for the last couple of months and will continue to be one until spring when I receive my acceptance letter. Choosing which school to go to, and then having to gear my education to fit the requirements for that school, has been a very difficult task. Having to write a thousand essays on top of my school work, as well as applying to those schools, is almost impossible.
But the real kicker in the college application process are the fees you have to pay to even send your application to those schools that you want to attend. This extra hoop that every student is essentially forced to jump through is especially infuriating because of the high risk-low reward aspect.
Application fees are what you have to pay colleges like Ohio State or any other school before you can even be considered as a student,  which basically means that if you get rejected from a school that you send an application to you're paying that college to tell you that you can't go to that school. This can get especially costly and frustrating especially because most high school students, myself included, apply to more than one school.
As of 2013 the average application fee costed $37.88, so if you were to apply to five different schools (five to eight applications is the recommended amount by the College Board) you'd end up paying almost $200 without the guarantee of any of these schools accepting you.
So, overall, application fees are the most inconvenient and unfair part of applying to colleges, and definitely should not be something that students have to do on top of all the other hoops we have to jump through to get into a good school.
Instead of having each school charging a separate fee for each application sent there should just be a standard fee that you have to pay for all universities in order to offset the grossly unfair cost of sending 8 different schools applications.
David Henry, Staffer